In this blog, we will look at the correlation between health, horses and human vacation time (because numbers don't lie) and give you the tools to successfully create a horse owner's vacation guide. When you work with horses, it is difficult to find an "off season".  All year round, there are competitions and events throughout the country and when you are not competing, you are honing your skills at home. Is there ever a time for vacation?
Step 1: Understand the term, Vacation
Take a moment to visualize your ideal vacation. Is it by the ocean? Up in the mountains? Remote? Immersed in the city life? Everyone has a different picture in mind, and that is okay! The extravagant trip your friend is taking overseas may not be your ideal vacation. Maybe, your trip is 20 minutes away by a friend's pool.
Merriam-Webster defines vacation by a period spent away from home or business in travel or recreation.
As you can imagine, that definition can encompass many different types of vacations, so how do you define and visualize your vacation?
Step 2: Leaving Your Obligations
You may be thinking how it is possible to leave the farm, and your obligations, to take personal time. I agree, this is tricky. It is important to have a trust worthy barn manager on site. They will be able to handle all emergencies for the duration of your vacation. Also, it is important to communicate with your team about your plans. "Leaders don't create followers, they create leaders" is an old saying that still holds true. It is up to you to lead your team to success by communicating effectively, showing appreciation for your employees and good planning.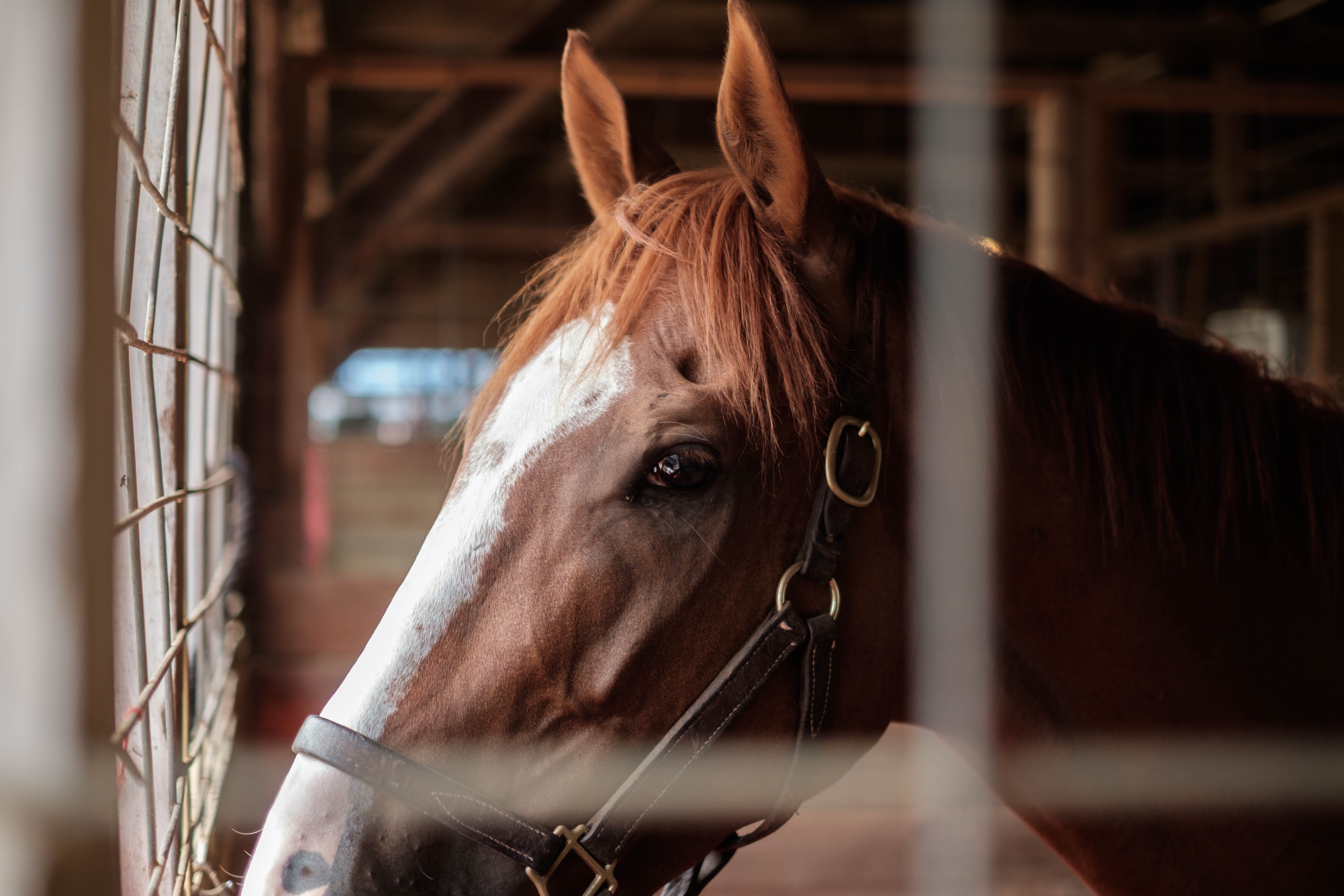 Taunya Williams, an editor for Forbes Communications, writes in her blog, Building a Strong Team: The Secrets of a Successful Leader, approximately 66% of employees are likely to leave their job if they do not feel appreciated. To increase your employee retention, celebrate your accomplishments with your team and learn from the bumps along the way. This will build a stronger moral and a sense of appreciation within your business.  Studies show, long standing employees are found to be loyal and bring stability to the work environment. A stable work environment will give you a peace of mind when you leave for your vacation.
Step 3: Do You Want to Take a Vacation?
Over half of Americans do not use their paid vacation time. The United States is the only country in the Organization for Economic Co-operation and Development that does not mandate paid vacation time. It is a common misconception that working longer hours increases productivity, when in fact, the contrary happens, and our productivity decreases with longer hours. Some of you may be wondering how this relates to the equine industry. Do you have vacation time? Do you use all of it?
Studies show your creativity, and productivity increase after a vacation. By setting time aside from the sport, you will allow your mind and body to digest the information consistently flowing in and out, giving you a fresh perspective.
Step 4: Make an Obtainable Vacation Plan
Every person is different, so you should think about what plan works for you. For example, a common trend now-a-days is customizing your order. Whether it be customizing blankets, boots, saddle pads etc. A vacation is no different, so customize it to fit your personality. Stay away from forcing yourself to take an out-of-state, five day vacation if you know you will be stressed out after the first day. Communicate with your team, and plan your riding schedule backwards from your vacation date so the horses can have a day off once you leave.
Step 5: Stick to it!
Now you have created a vacation personalized for you and whoever is going. Now stick to it! If there is an emergency at the barn, which does happen, reschedule your trip. Do not throw in the towel completely and give up hope. Remember, this time away is valuable to you and the growth of your team.
We want to hear from you. What is your idea of a vacation? Have you taken one, or plan to? We hope our horse owner's vacation guide helps you start to plan!